From:
Scott P. Scheper
Santa Margarita, California
Monday, 12:16 p.m.
Dear Friend,
Below, you will find a snapshot of the sales from my book Antinet Zettelkasten during the past nine months: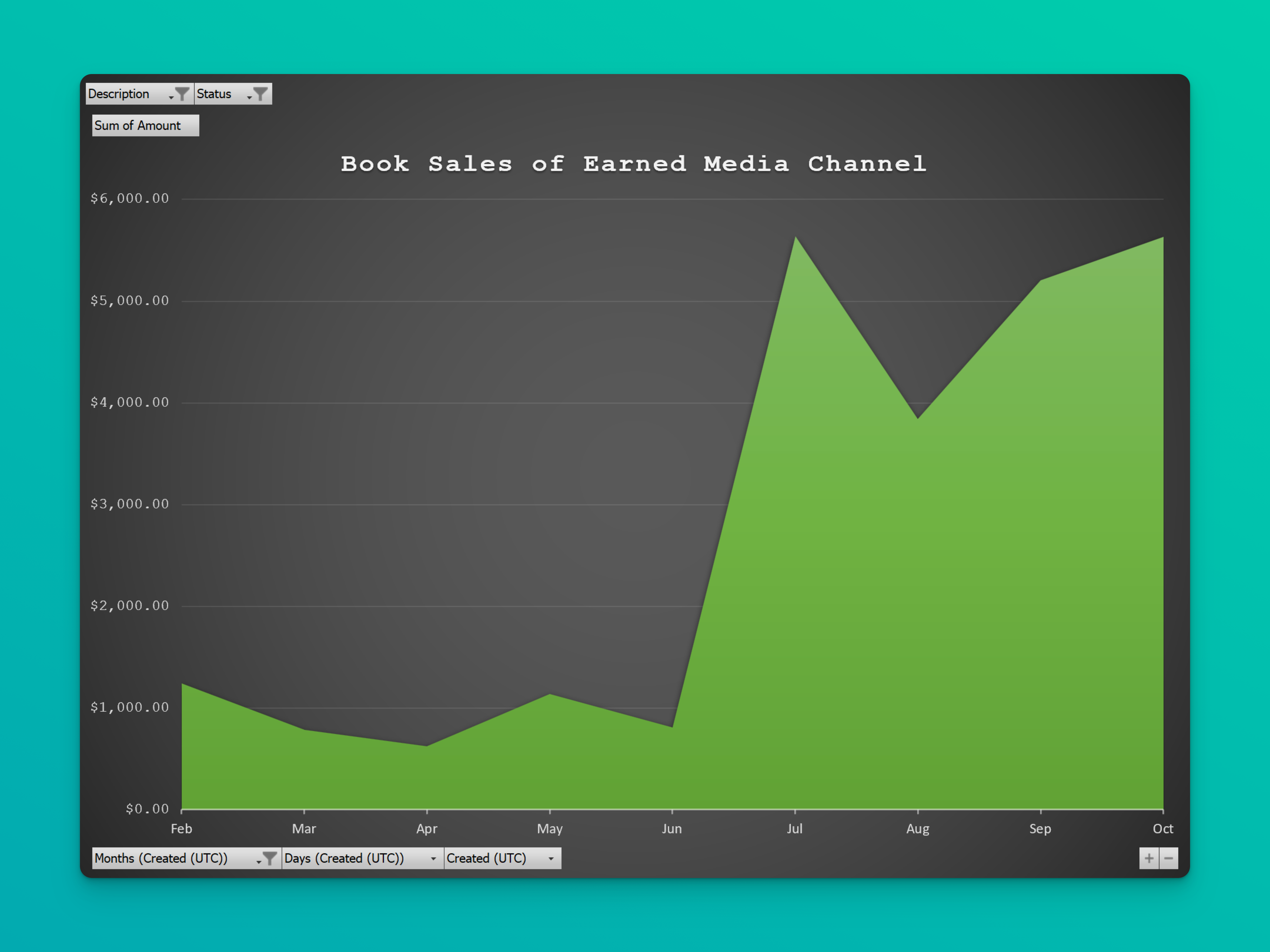 These sales are from just one of my distribution channels.
As you can see, there was a major pick up in sales over the past four months.
You may be wondering why this is.
I'll tell you.
The reason why my sales increased over the past four months is because——baked into the first chapter of my book is a deliberately structured "origin story" that results in a viral "network effect."
On a regular basis, I receive letters telling me they heard about my Antinet Zettelkasten book from a friend.
For instance, here's a note I received over the weekend from a man living in Köln, Germany:
> Dear Scott,
> A friend of mine recommended your book. He said, "It's bloody excellent."
I get things like this all the time.
Do you know why?
I'll give you a hint: It's NOT because the material of my book is excellent (though I do think it's the best one out there on Zettelkasten).
There are an endless amount of "excellent" books out there with "excellent material." But they fail to gain any traction.
The reason why my book gets recommended is because of how I structured the first chapter.
I wrote it in a very deliberate way by using a 27-point framework called The Impeccable Origin Story Formula.
By doing this, I have effectively built an automated marketing channel right into my book.
As a result, sales of my book compound every single time I acquire a new reader.
Would you like to have a tested formula that skyrockets the sales of any book or knowledge product you ever create?
This formula is responsible for creating a passive income stream of $5,000+ per month.
Would you like to write a book once, and then enjoy a passive income stream of $5,000 per month?
You can 100% do this! I'm living proof. I mean, I wrote a book that's doing such a thing, and it's in the teeniest, tiniest market imaginable.
Imagine how much you can do in a "normal-sized" market?!
The key is the 27-point origin story framework that I put the finishing touches on in Issue No. 11 of The Scott Scheper Letter.
If you would like to have this framework, there is one day and eleven hours left to get this issue delivered to your doorstep!
Here is where you can pick up your thirty-day free trial:
www.scottscheper.com/free-trial
All I ask is you pay the price of shipping and materials ($11.86).
Oh——and, also——just for trying it, I'll be giving you an Antinet Zettelkasten Video Mastercourse for free. (I originally priced it at $500).
If you would like all of this, all you have to do is say "maybe"——by saying "yes" to a free trial of the work of art I'm most proud of.
Click the link above and sign up for the free trial. Your first issue will be delivered to your doorstep at the beginning of November.
Warm regards,
And always remember,
To stay crispy, my friend.

Scott P. Scheper
"A Man who Wrote You This Love Letter By Hand"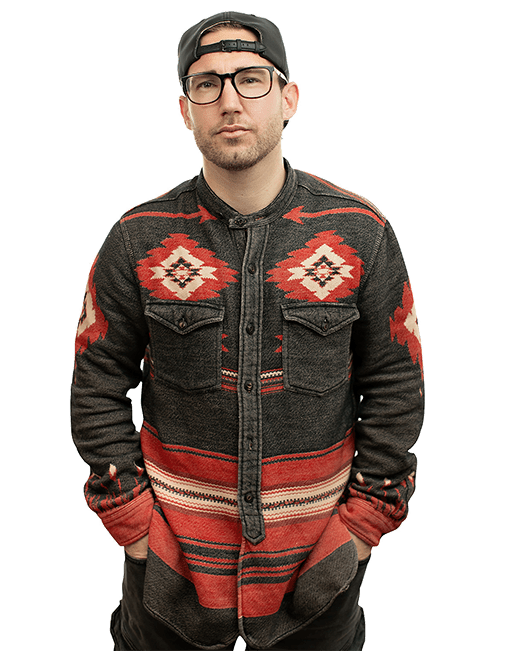 P.S. If you're interested in a 30-day free trial of the best physical monthly newsletter in the world about knowledge, writing, and marketing, simply click the link below:
www.scottscheper.com/free-trial
P.P.S. Proof I wrote this by hand: