From:
Scott P. Scheper
Santa Margarita, California
Friday, 3:26 p.m.
Dear Friend,
Here is a screenshot of the revenue I generated over the last three months: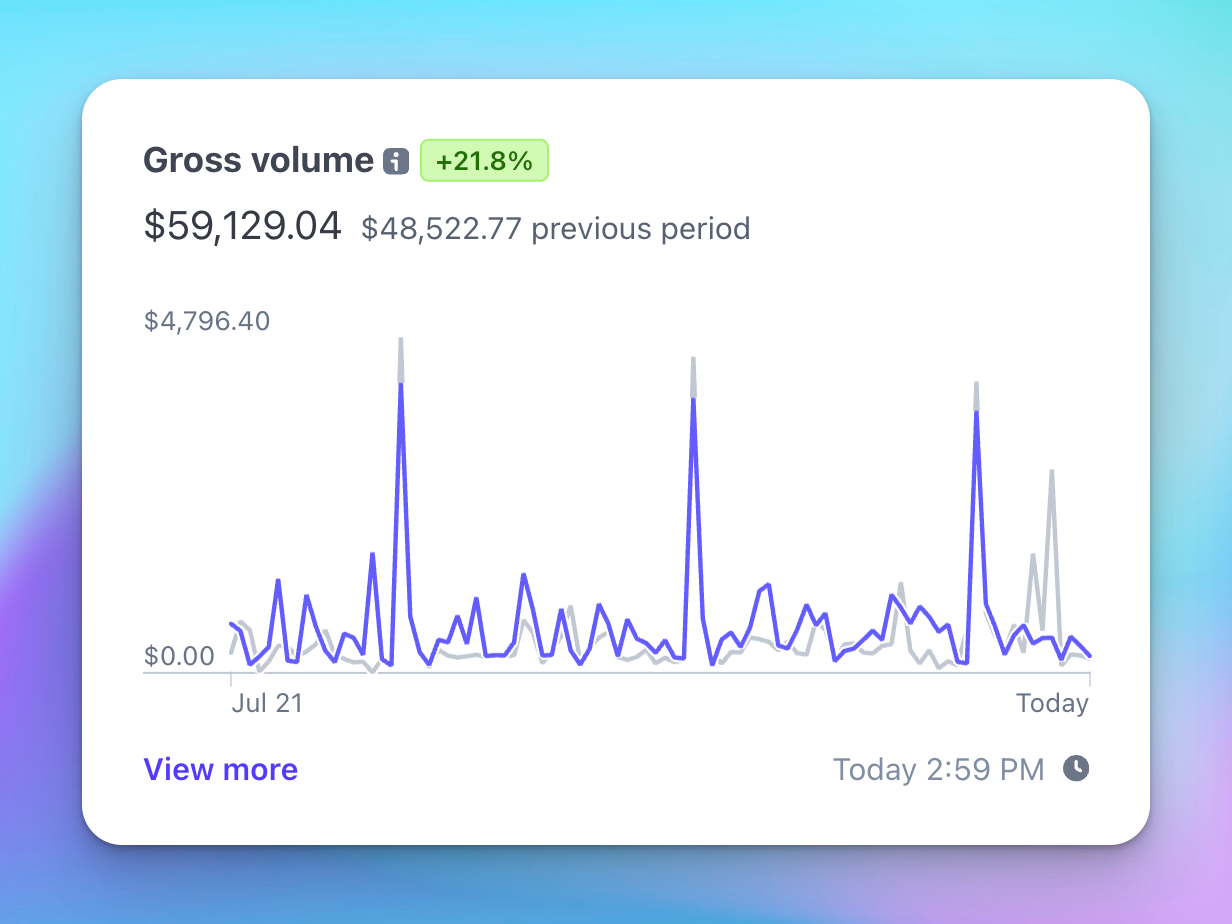 None of this involved any paid advertising——just me, my pen, and... my freaking brain.
You may be wondering how my book makes this type of money. I mean, I would. I wrote a book in the teeniest, tiniest niche imaginable——the niche of Analog Zettelkasten!
There are others who have tried making money in this niche, and they're making about 1% of what my book brings in.
In fact, even New York Times Bestselling authors barely make enough to pay their health insurance!
So, again...
How is it that my book is selling so well?
Actually, here's a better question...
How is my book selling so well on AUTOPILOT?!
I'll tell you how.
But first, let me assure you——YOU can 100% do this, as well.
We all have a book idea buried inside of us.
The problem is, there's no roadmap for how to write one. And that's where I come in...
You see, within my Antinet Zettelkasten book, I structured an "origin story" which embeds twenty-seven deep psychological triggers within it.
When structured this way, you create a "chain reaction" within the minds of everyone who reads your book. They end up "proselytizing" your book——and more importantly, they end up becoming your true fans——individuals who will become customers for life.
When you have this twenty-seven point origin story framework, it makes everything else you do ten times easier.
If you'd like to learn this framework——and all twenty-seven parts to it——then I break it down, and detail every step, notecard-by-notecard in The Scott Scheper Letter.
You have eleven days left to subscribe in time to get Issue No. 11 delivered to your doorstep.
Here's a link where you can pick up a free thirty-day trial and get $1,065 worth of free Antinet knowledge products with it:
www.scottscheper.com/free-trial
All I ask is that you pay the cost of shipping & materials for the first month ($11.86).
Warm regards,
And always remember,
To stay crispy, my friend.

Scott P. Scheper
"A Man Who Looks Forward to Calling You a Subscriber of The Scott Scheper Letter Soon"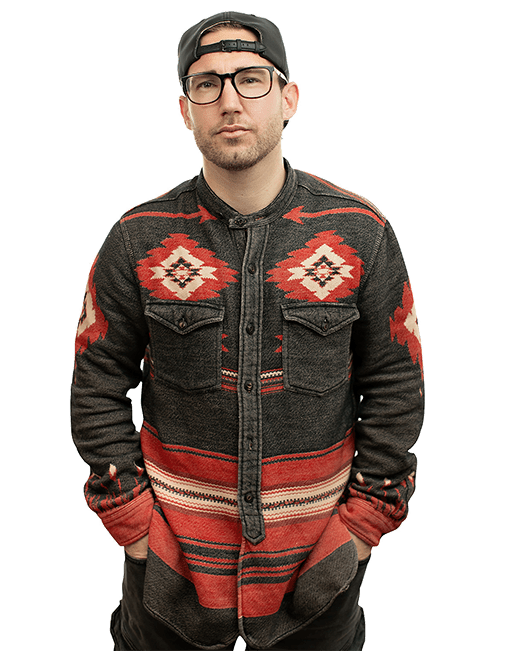 P.S. You bet your ass I wrote this email out by hand: