What I'm going to share in this post is how I make $10,000+ per month writing one piece of long-form content.
But before I do, let me share the actual figures (I used "$10,000+" for brevity).
Here are the stats:
Month 1: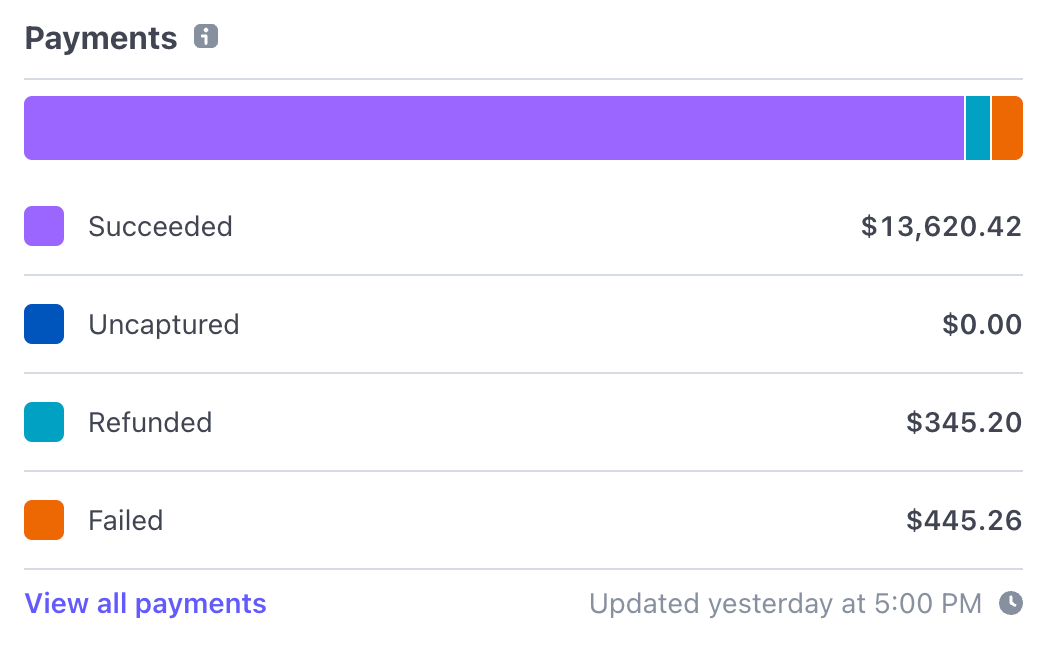 Month 2: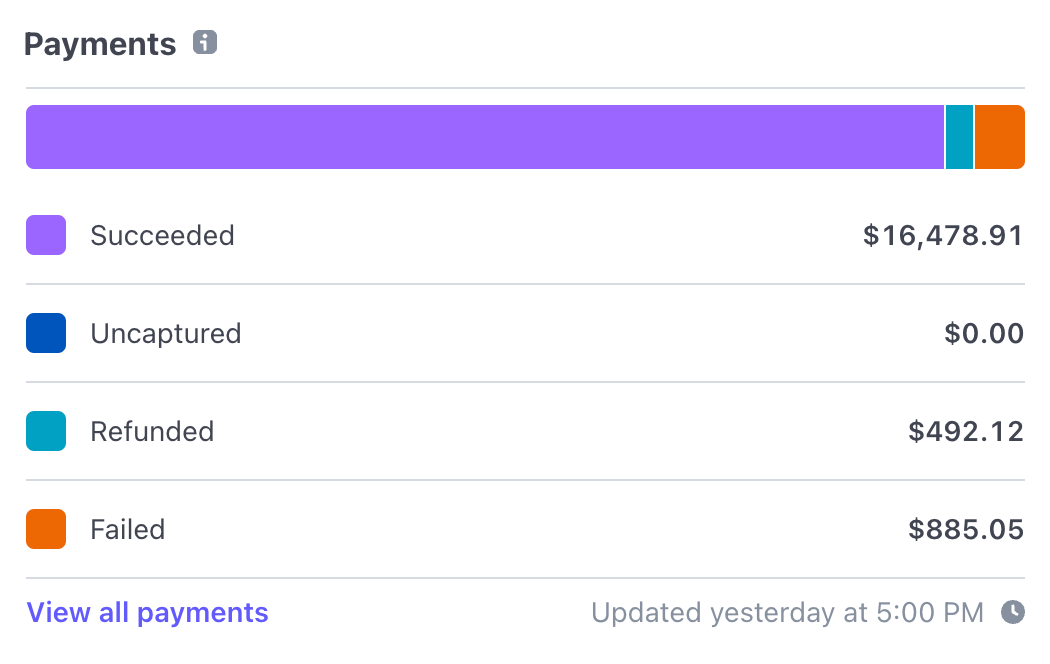 Month 3: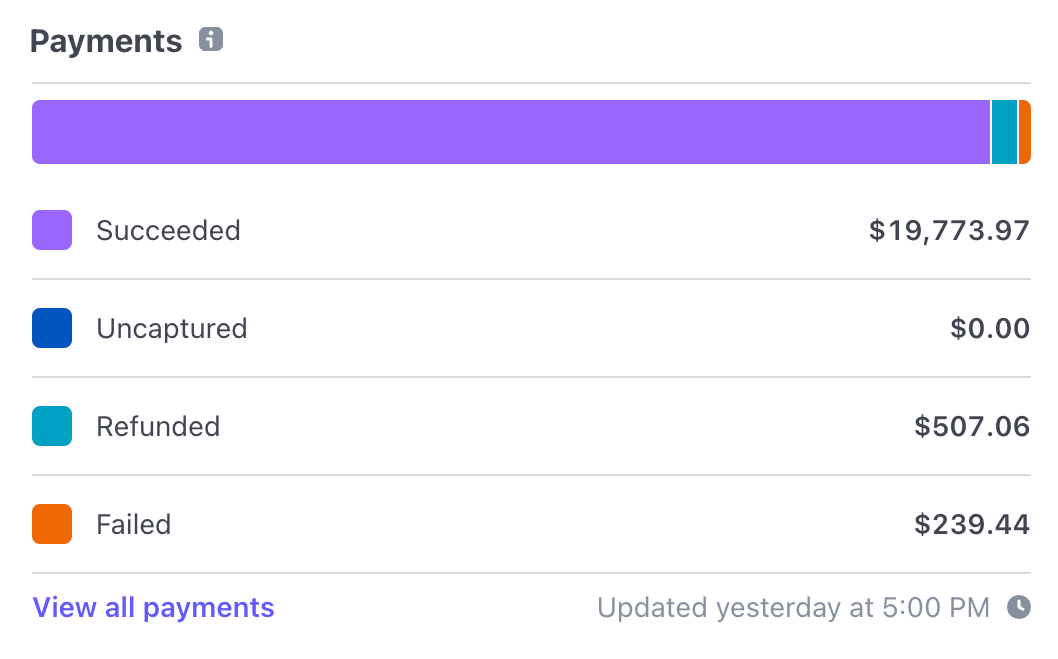 While these aren't "crazy" numbers, they're not bad at all. It affords me the dream lifestyle of doing what I love——spending my days reading, thinking, and taking notes.
These results were achieved through zero dollars spent on advertising.
I only bring this up because my professional expertise revolves around advertising, and I know that with paid advertising, these figures should grow tenfold.
These results came organically from the tiniest "fringe" niche you can imagine——literally. I'm talking about the niche of analog Zettelkasten!
The model is simple.
These figures were achieved through writing one piece of long-form content per month (totaling 16-24 pages).
And you don't even need to be the best writer to make this work——you just need to be passionate about the craft of writing.
The best part about this model is it's based on recurring revenue——this means monthly payments that come in month after month.
All you need to focus on is delivering incredible value to your tribe of people who you care about.
Even if you're retired and set for life, this model is still something you should consider. Why? Because it provides more of an impact on the people you were called to serve——perhaps even more impact than writing a book!
Actually, I think the best part about this model is this:
You can get these results from a teeny, tiny audience.
As I said, I have built my audience around the "fringe" niche of analog Zettelkasten.
My YouTube channel has only 2,800 subscribers.
Last week, I found myself listening to a podcast interview with a "very successful" online creator who has 238,000 YouTube subscribers.
During the interview, he laid out his model.
Like typical "solopreneurs," his model revolves around creating one valuable piece of long-form content every week. He then gives away this piece of content for free by posting it on his blog.
About halfway through the interview, he finally explained how he makes money. It's by selling access to his private digital community for a monthly fee.
When he shared how much he was making, I almost choked.
I learned that my model makes almost as much as his, and my audience is literally 1% the size of his!
On top of this, he's working fourteen-hour days, and has to field comments from thousands of online trolls!
Even though his revenue is (barely) larger than mine, I've been at this for four months, whereas he's been at this for four years.
Look——here's what I'm getting at:
I believe I have uncovered the very best model for making multiple six figures per year as an independent creator, writer, or intellectual.
This model gives you a fantastic "base" of recurring revenue for your business or lifestyle.
You may have already guessed——but the model I'm talking about is that of a physical monthly publication.
In the upcoming issue of my own physical monthly publication, I'll be detailing precisely how I go about writing each issue of my newsletter.
Issue No. 4 of The Scott Scheper Letter will detail every single step I go through to write my newsletter.
I call this process: "The Ultimate Writing Process"
It applies to writing all types of long-form content, not just physical monthly newsletters.
You can use this writing process to create email magnets, free pdf guides, and chapters for a book.
I'll also be sharing the best writing template you'll ever need. It's a template I've used to write every issue of The Scott Scheper Letter. It was given to me by my friend and business partner, Sam Markowitz (Gary Halbert's last protégé).
If you'd like to learn how the sausage is made, then you'll want to read Issue No. 4 of The Scott Scheper Letter.
If you're not already a subscriber, the deadline is coming up fast.
The deadline to subscribe in time to get Issue No. 4 is next Friday at 11:59 p.m. PT.
If you're not a subscriber, you can pick up a free trial here:
https://www.scottscheper.com/free-trial
All I ask is you pay the cost of shipping and materials.
Believe me——this month's issue is not something you can afford to miss.
Stay tuned,
And stay crispy, my friend.
Scott P. Scheper
"A Man Who Shall Help You Create a Movement——Out of Ink and Paper"